Love Has A Name Teardown (Christmas - 35% Off)
An exclusive, in depth look behind the scenes of the production/keys/synths of Love Has A Name - including video, files, and more...
$32.50
This workshop is a rare chance to actually look over my shoulder see behind the scenes of the audio production of Love Has A Name. In it, I take students through the unique approach we took when opening songs, and what they need to know to be ready for the future. I look through 4 songs in depth and share the best keys/synth/production moments on the album and the theory behind why they work.
It's rare to be able to learn and gleam from the production process of albums. The time I've spent learning from professionals working in the studio is some of the best time I've spent - you won't want to miss this opportunity to jump in and learn.
Also included are new "Patch Captures". I'm trying something new :). Included with the video training are image captures of the patches and their specific settings. Why include these? So you can reference them and recreate them at will in your own software. NOTE: You cannot resell my patches from these images :)
See you inside!
Includes:
Video Training: The Unique ApproachHow we approached this album differently, and what that meant for production, keys, sequencing, etc...

Video Training: Song Teardown "Halls Of Heaven" A deep dive into the song's keys/sequencer files, showing exactly what is happening in the sequencer

Video Training: Song Teardown "Love Has A Name" A deep dive into the song's keys/sequencer files, showing exactly what is happening in the sequencer

Video Training: Song Teardown "Weight Of Heaven" A deep dive into the song's keys/sequencer files, showing exactly what is happening in the sequencer

Video Training: Song Teardown "Flood The Earth" A deep dive into the song's keys/sequencer files, showing exactly what is happening in the sequencer

Video Training: Song Teardown "Never Stop" A deep dive into the song's keys/sequencer files, showing exactly what is happening in the sequencer

NEW: "Patch Captures"Screenshots of the exactly settings of every device in each patch... for each song. Recreate them at will in your own software/synth
What People Are Saying
"Through Ian's educational material I have learned more in the last year than the past 6 combined. His attention to detail and in depth training is second to none!" - Devin Adkins (Student)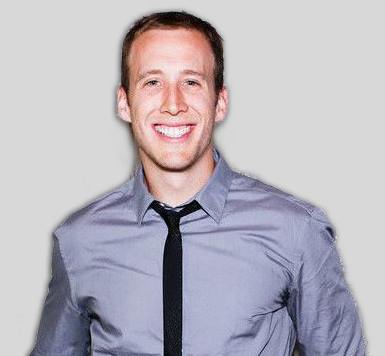 "Ian has made a large contribution to the sound of modern worship music. His vast knowledge of synthesis has helped me tremendously." - Luke Hendrickson (Bethel Music)